Tampa Bay is well-known for its pleasantly warm weather, which is why so many people have made it their new Thanksgiving tradition to migrate to Downtown Tampa to celebrate Thanksgiving with their friends and family.
The Tampa Bay area brings the holiday spirit to life in the subtropical climate by adorning the city with glittering Christmas lights and displays, while popular restaurants boast seasonally inspired menus for traditional Turkey Day meals.
A tour we think you'll love
Whether you're traveling to have Thanksgiving in Tampa or you're a resident looking for something exciting to do this year with your family, we've got all the best ways to ring in the holiday season with your loved ones so you can skip the stress of finding activities while you're here.
1) Thanksgiving Day Is About More Than A Delicious Meal
There's so much more to Thanksgiving Day than merely getting together with your loved ones to scarf down a Thanksgiving dinner. Thanksgiving should be about just that: giving thanks for all the wonderful things we have in life. Here at The Tropics Boat Tours, we thrive on giving our guests an unforgettable experience in Tampa Bay.
Climb aboard one of our masterfully captained boats to embark on a dolphin-watching excursion or to watch as the sun sets over the horizon. What better way to show your appreciation and thanks for being in such a beautiful place than slowing down to spend some quality time with your family in the great outdoors?
Contact us in advance to ensure we have seats available for your group on one of our boat tours!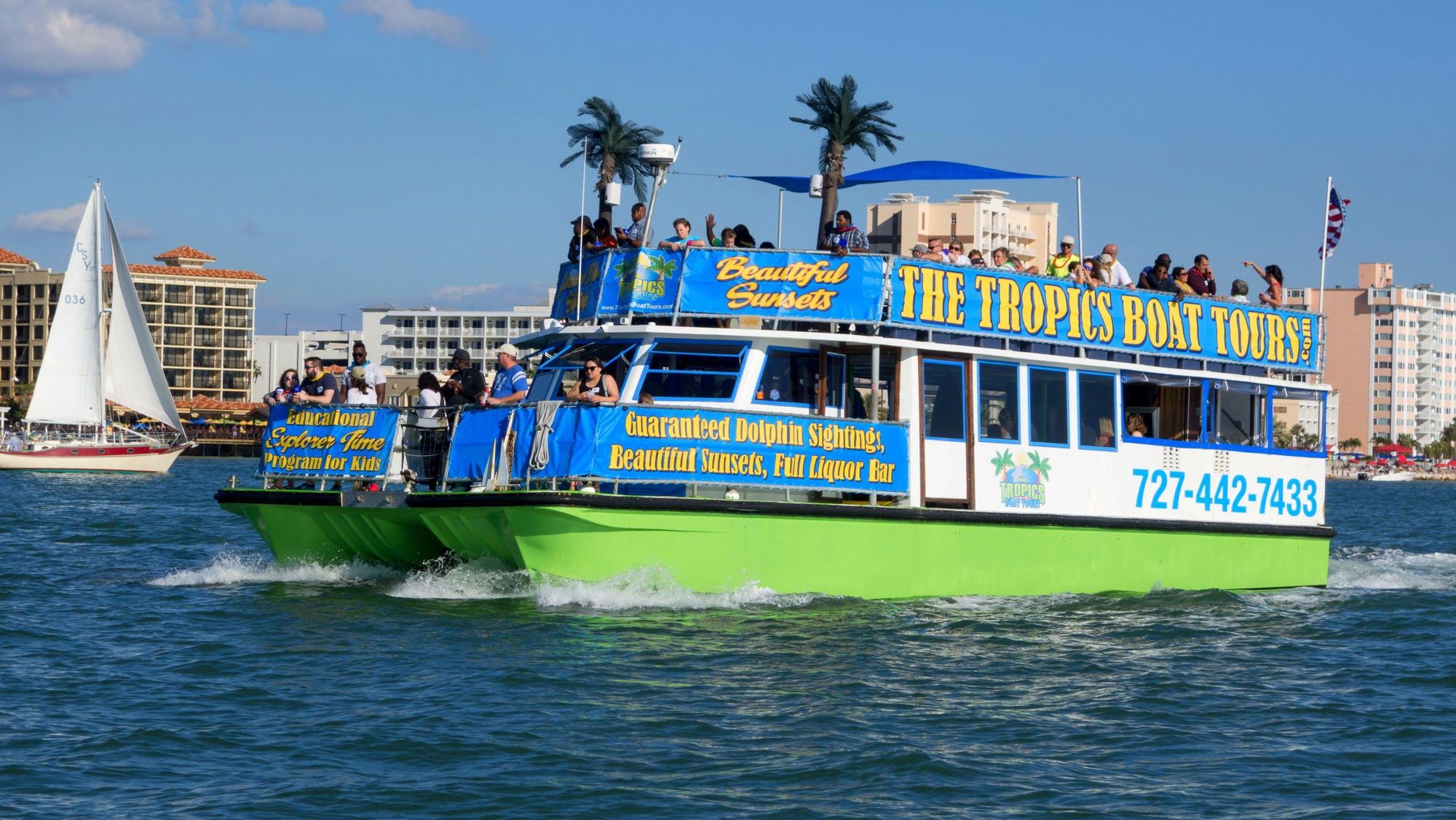 2) Simplify Your Thanksgiving Day Plans
If you're going to be in Tampa for Thanksgiving, then you're in luck! Whoever said you had to be the one to cook a traditional Thanksgiving dinner for everyone? There are tons of high-end and casual dining locations around Tampa Bay that keep their doors open on Thanksgiving Day, so you don't have to slave away in the kitchen to roast a turkey yourself.
Create a Thanksgiving tradition by enjoying your Turkey Day meal at one of the popular local restaurants serving Thanksgiving dinner so you don't have to. Here are just some of the standouts:
Del Frisco's Grille – Del Frisco's serves up a traditional Thanksgiving dinner comprised of favorites like herb and citrus butter roasted turkey with mashed potatoes and gravy, along with other traditional favorites.

Seasons 52 – Thanksgiving at this Tampa restaurant consists of traditional roasted turkey and pan gravy accompanied with mashed butternut squash, herb stuffing, and a pumpkin pie indulgence.
Other restaurants create a la carte dinner menus for Thanksgiving dinner so you can get your favorites like sliced turkey breast, vanilla bean ice cream with pumpkin pie, soup or salad courses, and many other dishes for the perfect Tampa Thanksgiving:
Catch Twenty Three

Rusty Pelican

The Capital Grille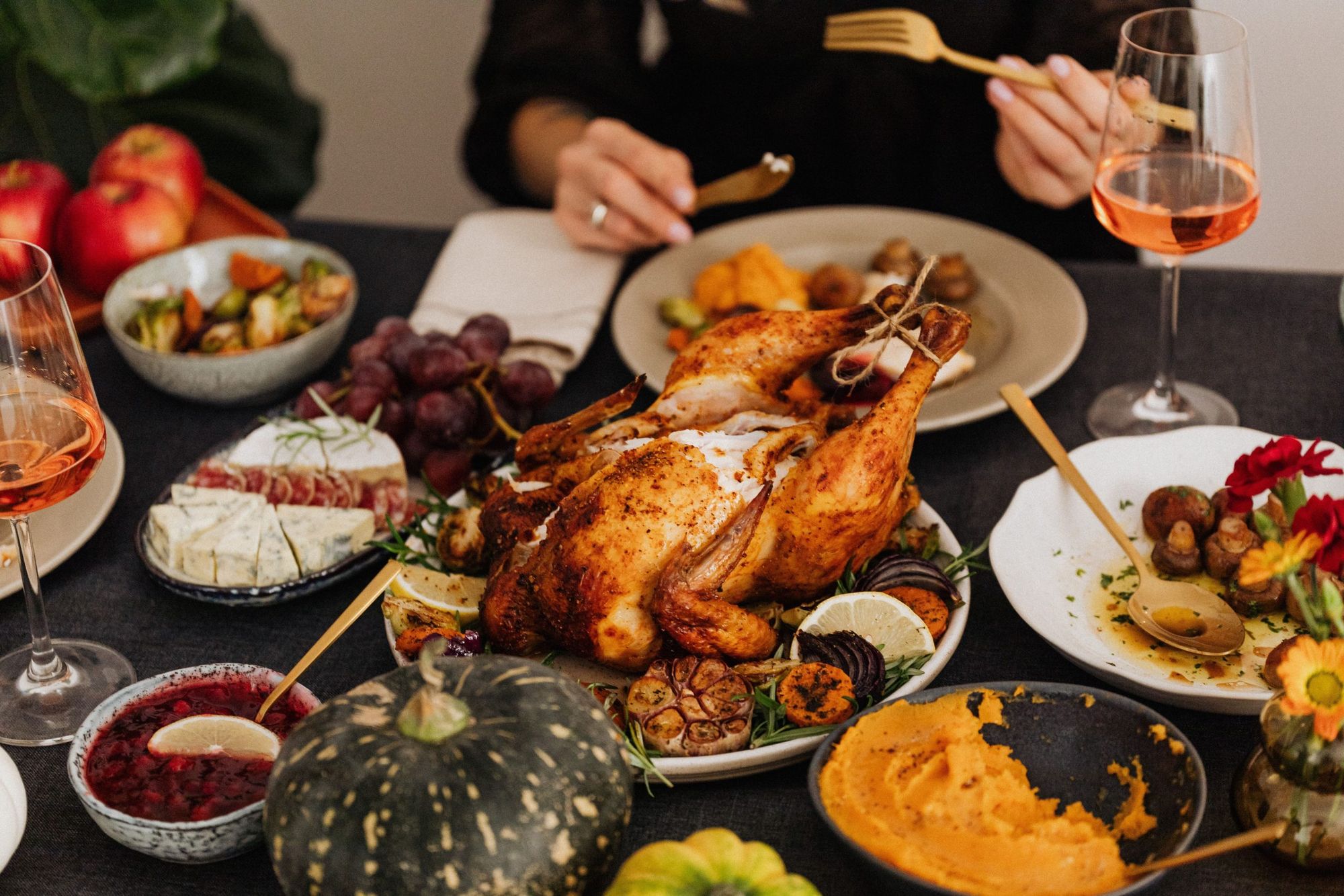 3) Explore Christmas Town At Busch Gardens In Tampa Bay
You'll find so much more than a delicious meal when you spend your Thanksgiving in Tampa. Head to Christmas Town at Busch Gardens to experience the theme park like never before.
You can meet Santa and his reindeer, ride on a holiday train while singing along to your favorite Christmas tunes, and indulge in plenty of holiday goodies as you wander through this winter wonderland.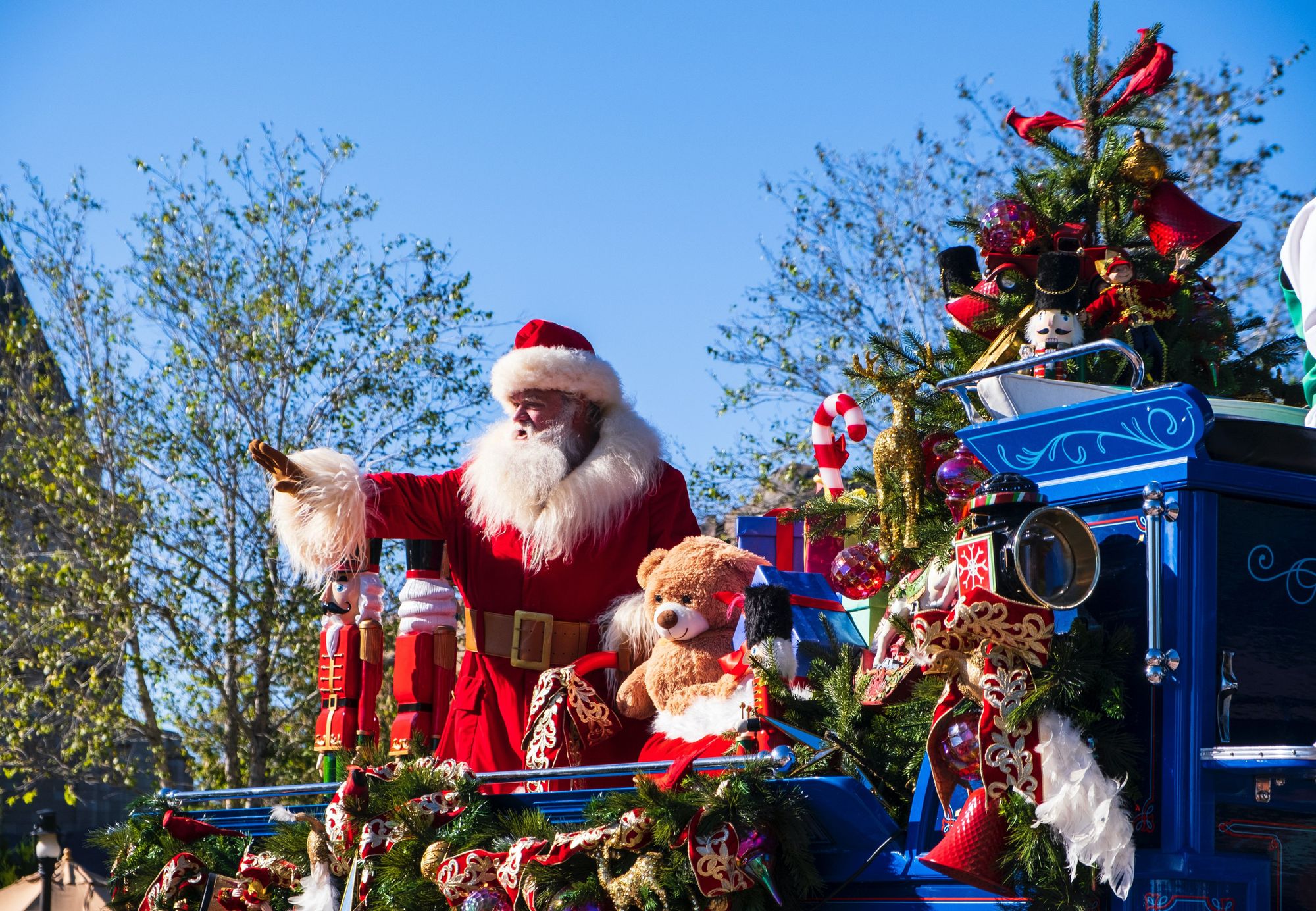 4) Kick Off The Season With Ice Skating At Tampa's Winter Village
Though you probably wouldn't expect to find an ice rink on your travels to Tampa Bay, the Tampa Winter Village has an impressive rink that sees a multitude of visitors every season.
Head to the cafe after you've twirled around on the ice for some holiday-themed snacks and drinks to keep the holiday spirit flowing all season long. Not only is this a fun activity to enjoy with your family and friends, but it also creates the perfect holiday date night!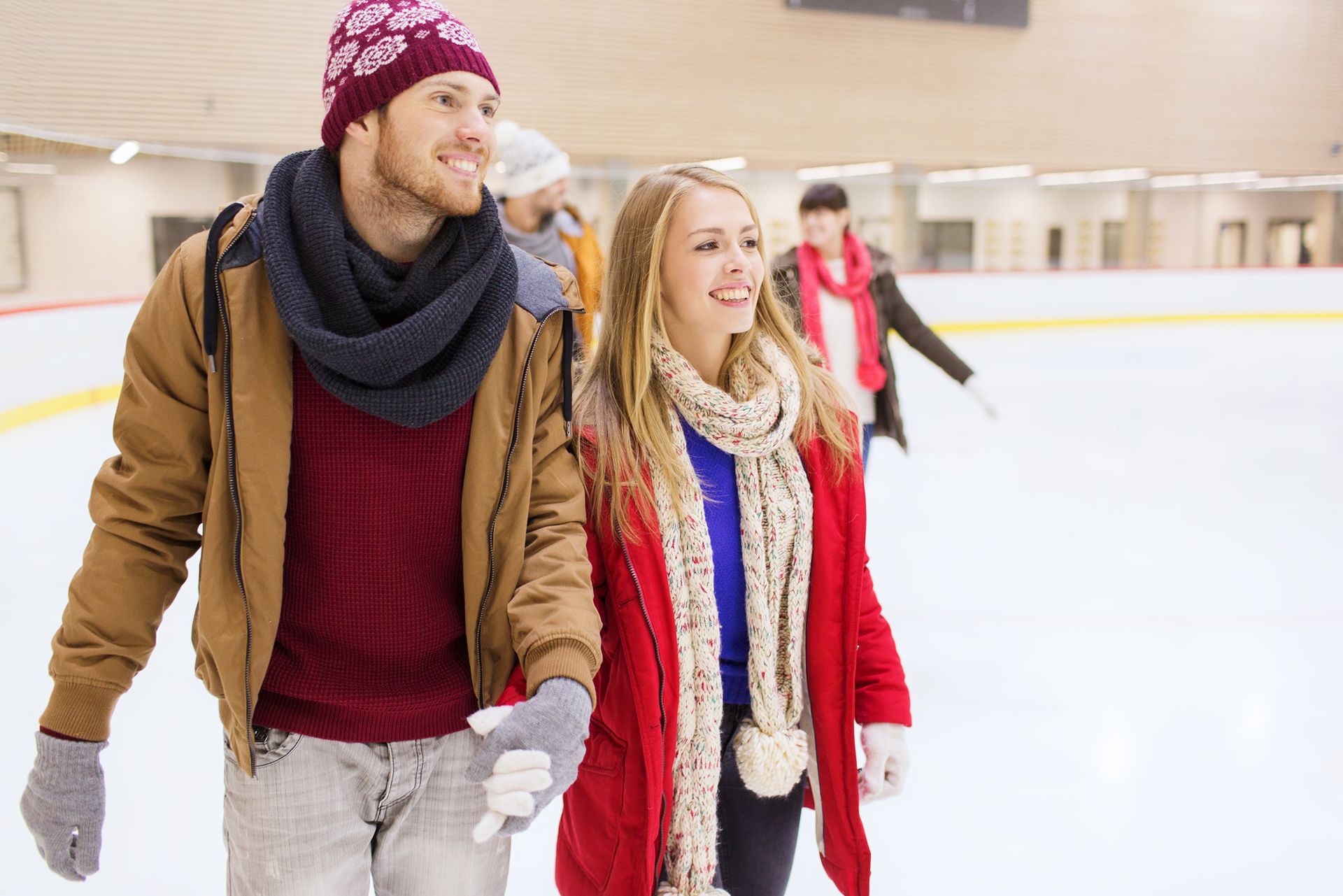 5) Explore The Hillsborough County Fairgrounds To Discover Holiday Fun
The Hillsborough County Fairgrounds transforms into a winter wonderland where you can embark on horse-drawn carriage rides through a Christmas village, see dozens of animated and still light displays, and so much more.
There's tons of yummy holiday food to devour, games to play, and crafts to tinker away on with your loved ones. You can also meet Santa and help paint a holiday mural, and even let the kids ride a camel or pony.
The fairgrounds are loaded with family fun for Thanksgiving at this Tampa location, so be sure to make it a must-see stop on your Tampa Bay vacation.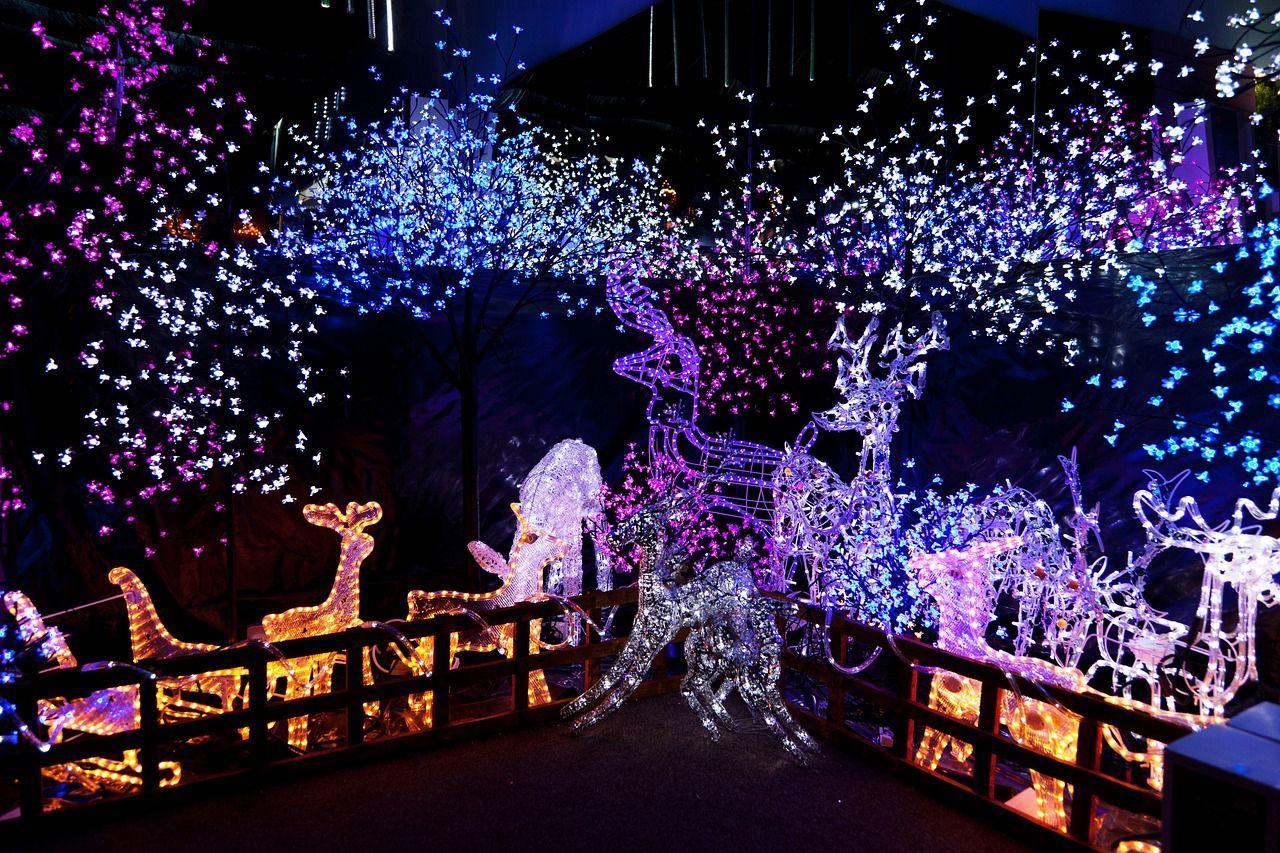 6) Walk Off Your Thanksgiving Meal
A fun way to celebrate Turkey Day here in Tampa if you have your kids or pets along for the ride is to embark on the family-friendly Goody Goody Turkey Gobble marathon. Choose between an 8k, 5k, or 1-mile out-and-back track where strollers and leashed canine companions are welcome to join you.
There will also be games and other family-oriented activities available for everyone, so you don't have to worry about your less-than-motivated family members enjoying their day.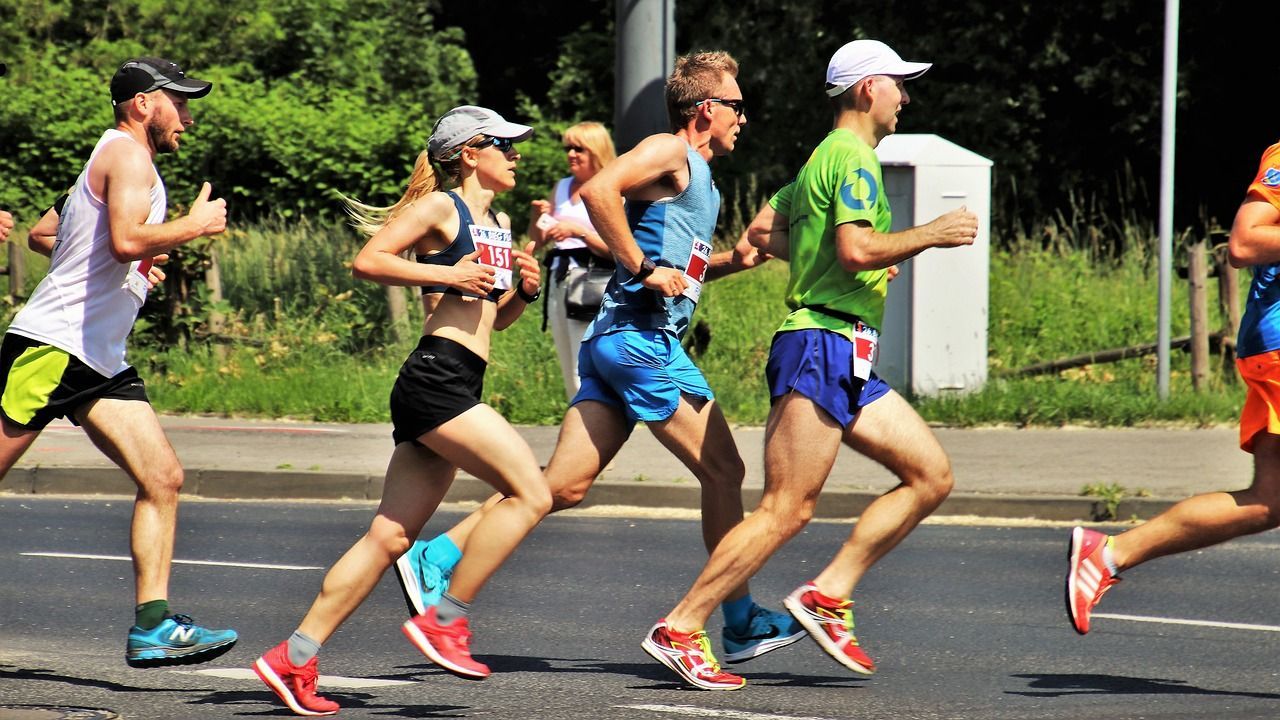 7) Celebrate The Holiday Season At ZooTampa
Who says the animals at ZooTampa don't enjoy celebrating the holidays, too? Every season, ZooTampa transforms with thousands of twinkling holiday lights and displays that give a warm glow to the place.
See nocturnal creatures in a new light as they are illuminated beneath the Christmas lights, and enjoy the countless holiday treats that await you throughout the Zoo.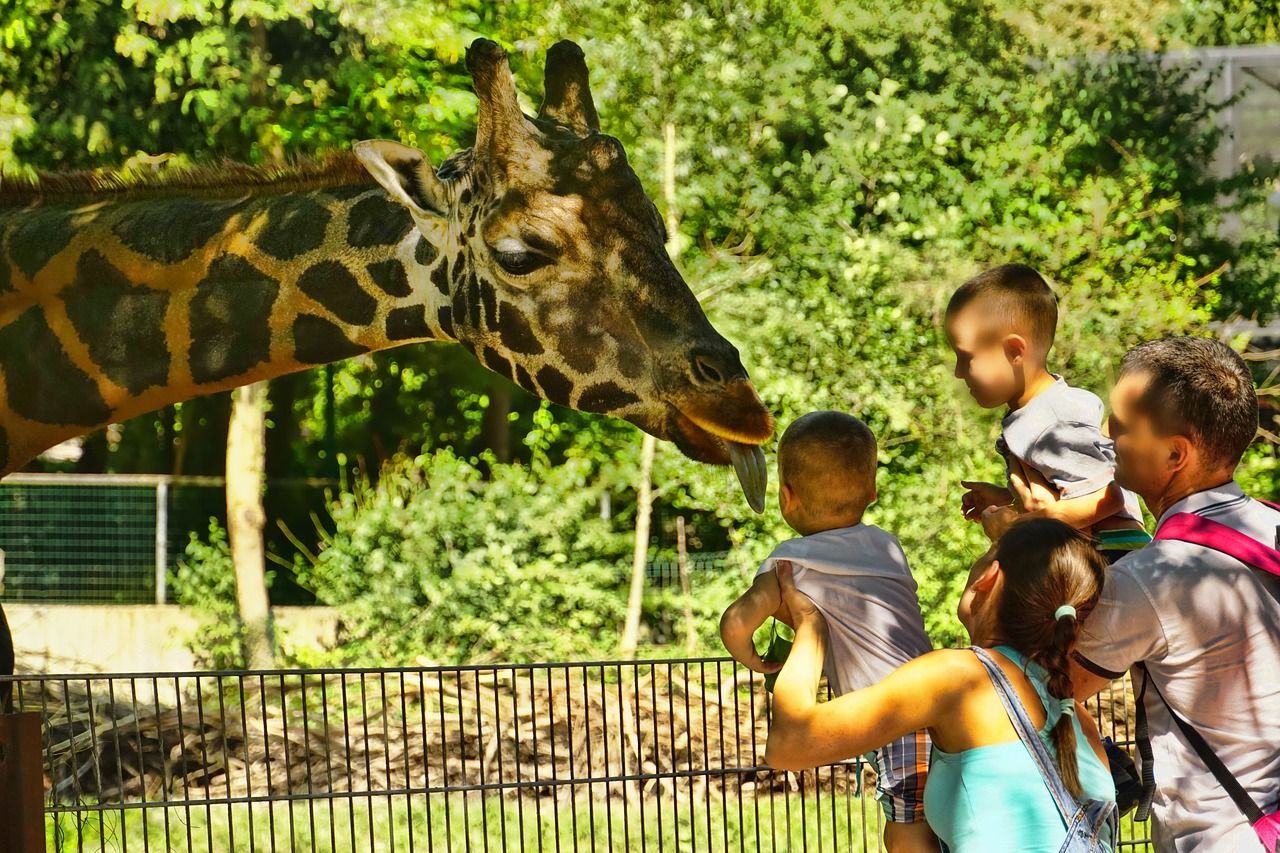 8) Discover The Perfect Holiday Tree At Ergle Christmas Tree Farm
Have you ever wanted to cut down your own Christmas tree? If you're a local or spending an extended holiday with us here in Tampa Bay, then you have to check out the selection at the infamous Ergle Christmas Tree Farm.
You get to wander through their selection until the perfect specimen jumps out at you, and then our staff will help you cut down the tree to take home for the holidays.
Not only is this a memorable family experience to embark on for a new holiday tradition, but your Christmas tree will last far longer because it hasn't been cut and sitting in a lot for an unforeseen amount of time.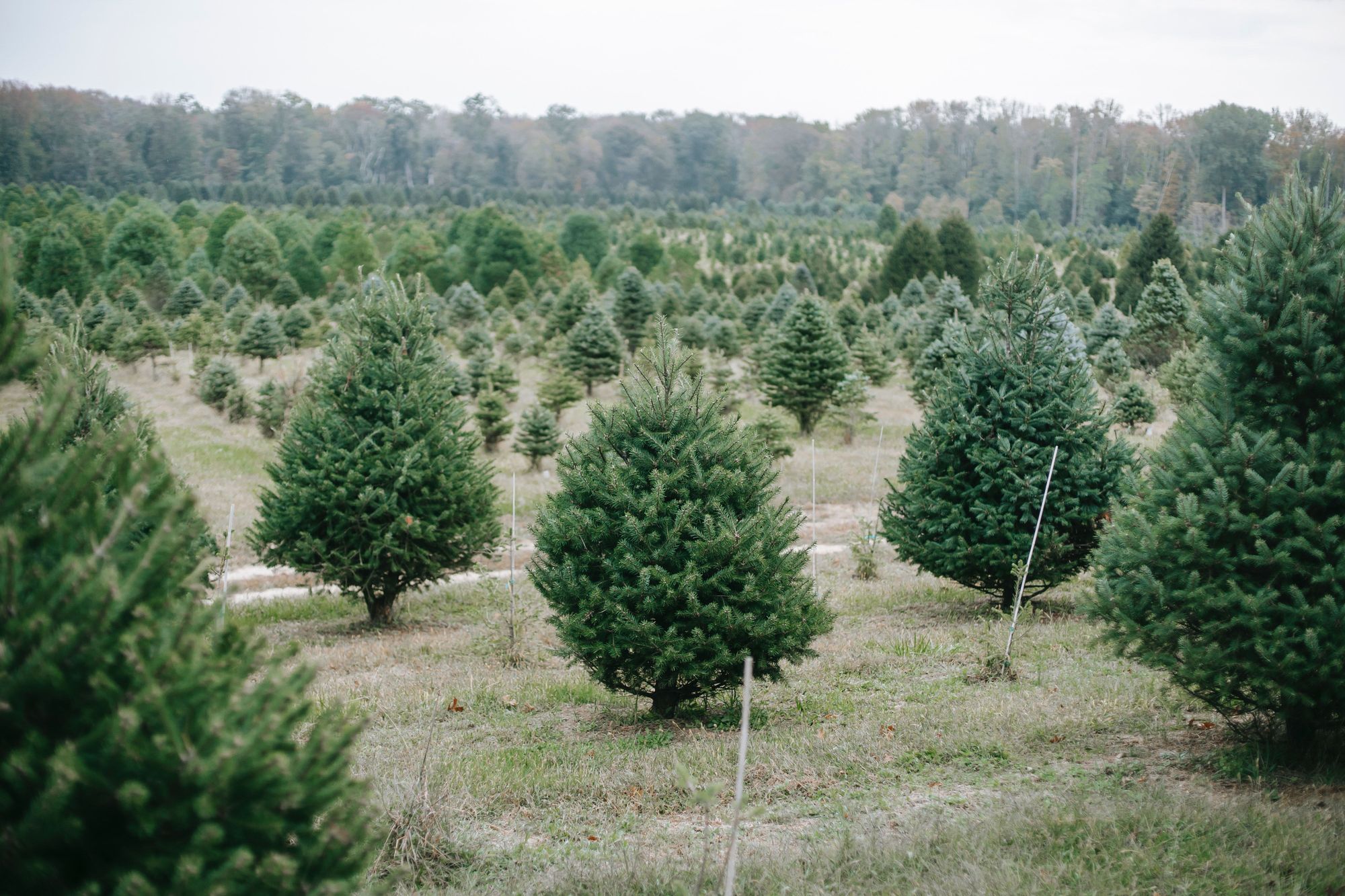 9) Join The Community For The Annual Thanksgiving Bluegrass Festival
Every Thanksgiving Day, there's a three-day Bluegrass concert that transpires at Sertoma Youth Ranch in Brooksville. Bring your favorite covered dish to share at the traditional family Thanksgiving dinner during the festival.
Come out and get to know the locals, enjoy some soothing Bluegrass music, and enjoy making new memories and traditions with the ones you love.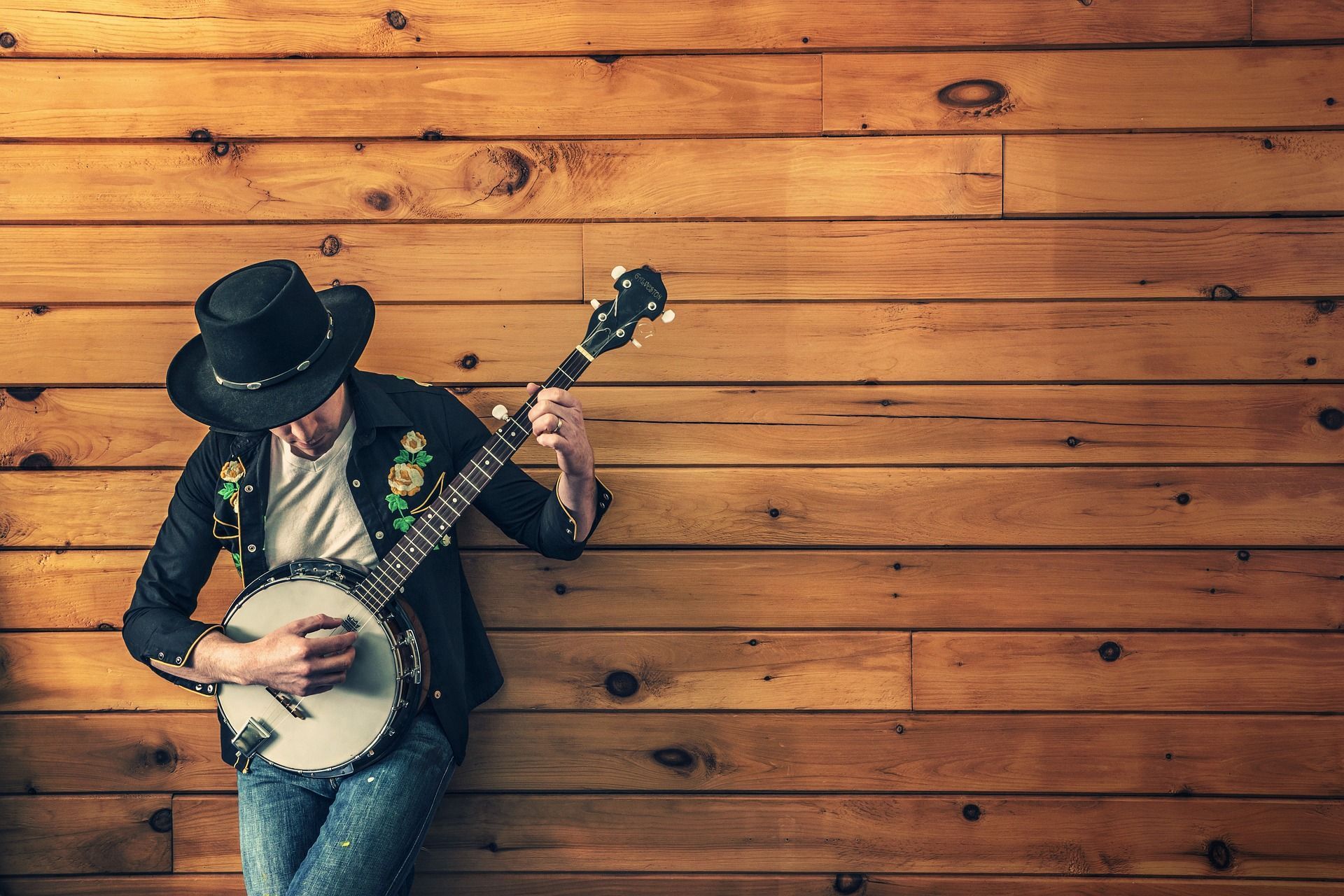 Starting New Traditions For Thanksgiving In Tampa
There are countless ways to celebrate Turkey Day here in Tampa Bay, and all of them are full of good food, entertaining activities, and warm Florida weather you just can't find up North this time of year.
Here at The Tropics Boat Tours, we want to help you make the most of your Thanksgiving experience here in Florida. Whether you want to search for dolphins on your holiday visit or want to indulge in a sunset celebration cruise, our guides are here to help you make the most of it and plan a memorable experience.