Although you might think of Tampa as just a beach lovers' getaway, the fun picks up again after the kids return to school and the Halloween season begins. Family-friendly Halloween events dot the calendar throughout the season, as well as high-end adult-only excursions that will teach you about the dark history of Tampa's past, but these Halloween parties are full of fun, costume contests, and festive food to create memories that will last a lifetime.
A tour we think you'll love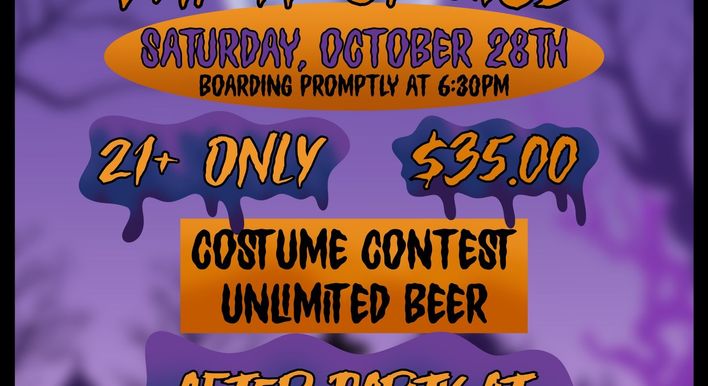 Halloween Cruise
From $35
View tour
1) Start Your Tampa Bay Halloween With Some Fun On The Water
Although many of the Halloween events around Tampa Bay offer loads of fun, the holiday is not always enjoyable to everyone in the crowd. That's why our team at The Tropics Boat Tours offers several different boat tour opportunities to help you enjoy the season without all the spooks.
Join us for a private sightseeing tour, embark on a dolphin-watching excursion, or watch the sunset on one of our stunning sunset celebration cruises.
Don't miss your opportunity to enjoy a Fall day on the water with our expert crews. Contact us today to book your exciting Tampa Bay boat tour.
2) Find Thrills And Chills And Busch Gardens Tampa Bay's Howl-O-Scream Halloween Event
One of Tampa Bay's favorite Halloween events is the annual Howl-O-Scream event. Experience Busch Gardens Tampa Bay like you've never seen it before with uniquely themed scare zones filled with actors ready to give you a fright. You can also find your way through returning favorites and newly revamped haunted houses like:
D.H. Baggum's Circus of Fear

Stranglewood Estate

The Residence: Home for the Holidays

Witch of the Woods

The Forgotten: Uprising
The frightful fun begins on September 8 and runs all the way to Halloween on October 31. Visit the scare zones to see if you can make it through unphased or conquer your fears in one of the immersive haunted houses.
Not up for a fright? You can always skip the scares and hop on one of your favorite heart-pumping thrill rides like the new Serengeti Flyer.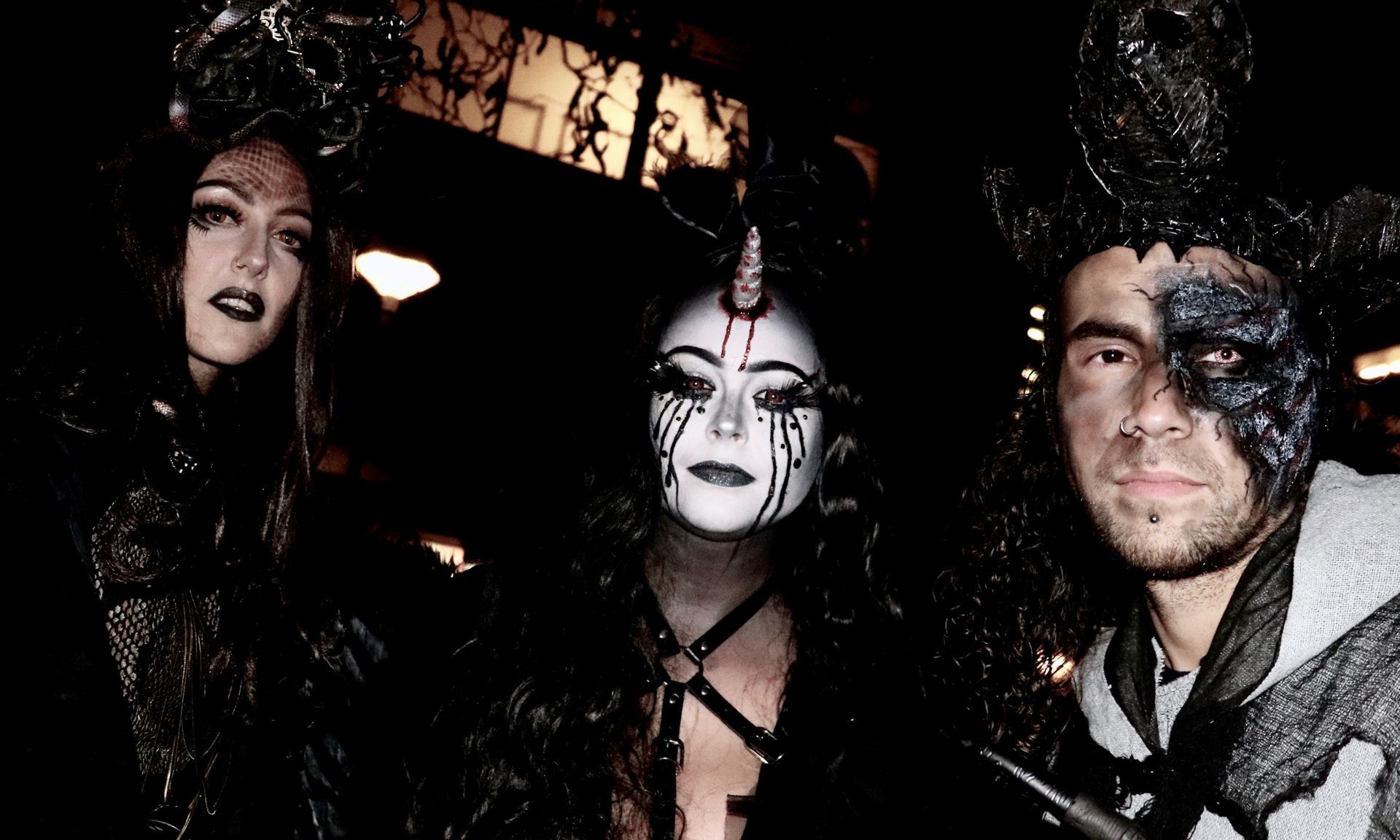 3) Indulge In Free Halloween Fun At Sparkman Wharf
Starting on October 28, Sparkman Wharf undergoes a spooky transformation with Halloween-themed fun and live entertainment starting at 4 p.m. to kick off the two-day festivities. This free community event, dubbed The Haunted Wharf, transforms this Tampa Bay scene into a haunted pirate shipwreck full of silly spooks for the kids and frightening fun for the adults.
Watch as expert break dancers hit the shipwrecked stage on Friday night for an epic DJ dance party before a day of live music on Saturday with the Night Breakers. After all the live music, you can roam the wharf for some family-friendly fun at the many photo opportunities sprinkled around the festival amongst the other exciting games and attractions.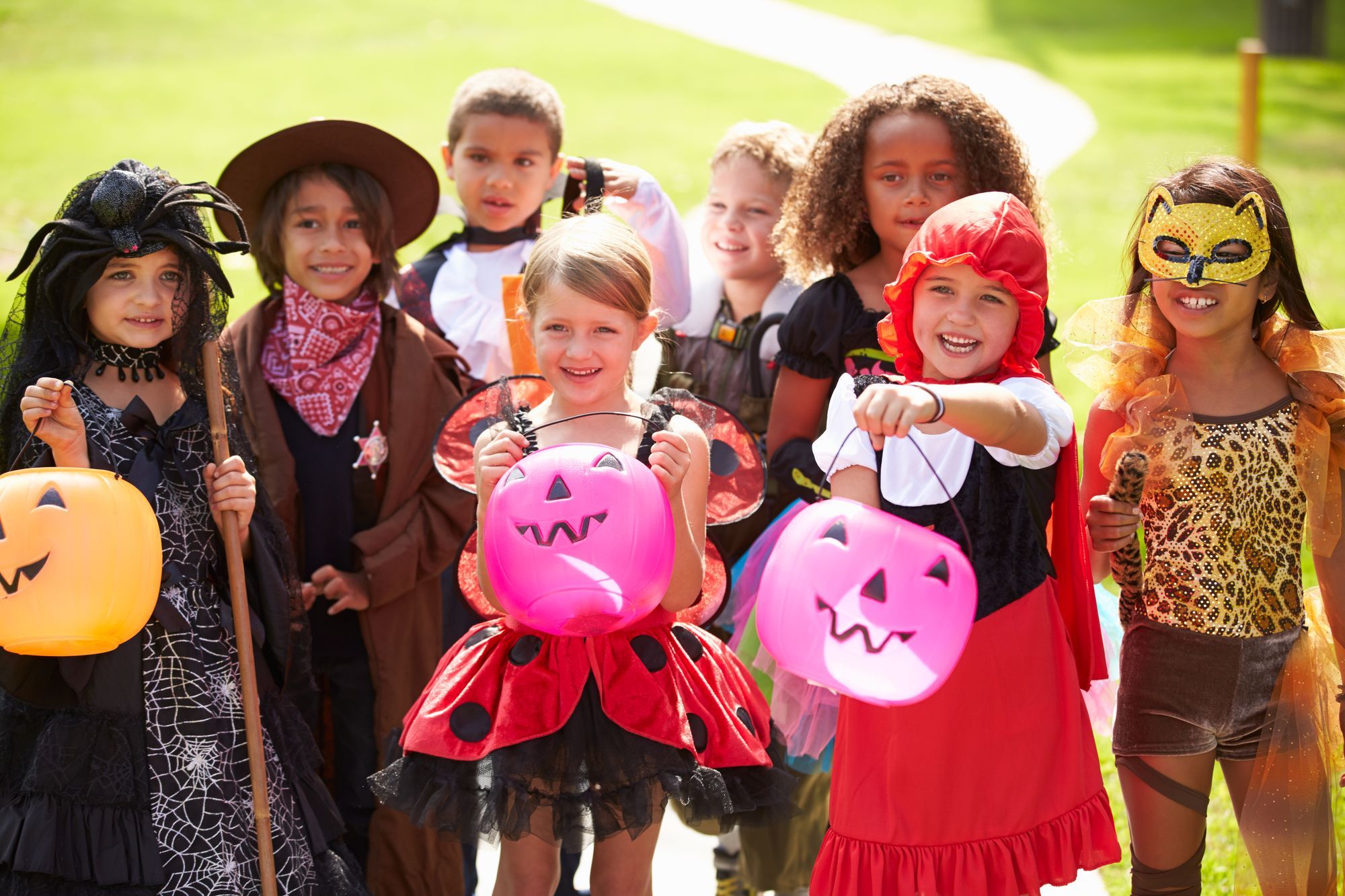 4) Embark In Haunted River Tours Of The Hillsborough River
Some of the best Halloween events are those that aren't very frightening at all but include just enough spooky ambiance to keep you entertained without giving the kids too much for a fright. One of our favorite Halloween events in Tampa Bay is the annual haunted river tours provided by the Pirate Water Taxi.
Each year, in October, you can embark on spooky tours down the Hillsborough River, where a costume-clad crew and storytellers will weave ghost stories from the storied past of downtown Tampa. At the end of your family-friendly Spirits of the Shallows tour, you'll visit Captain Patchy's Pumpkin Barge, where visitors will receive a free pumpkin while supplies last.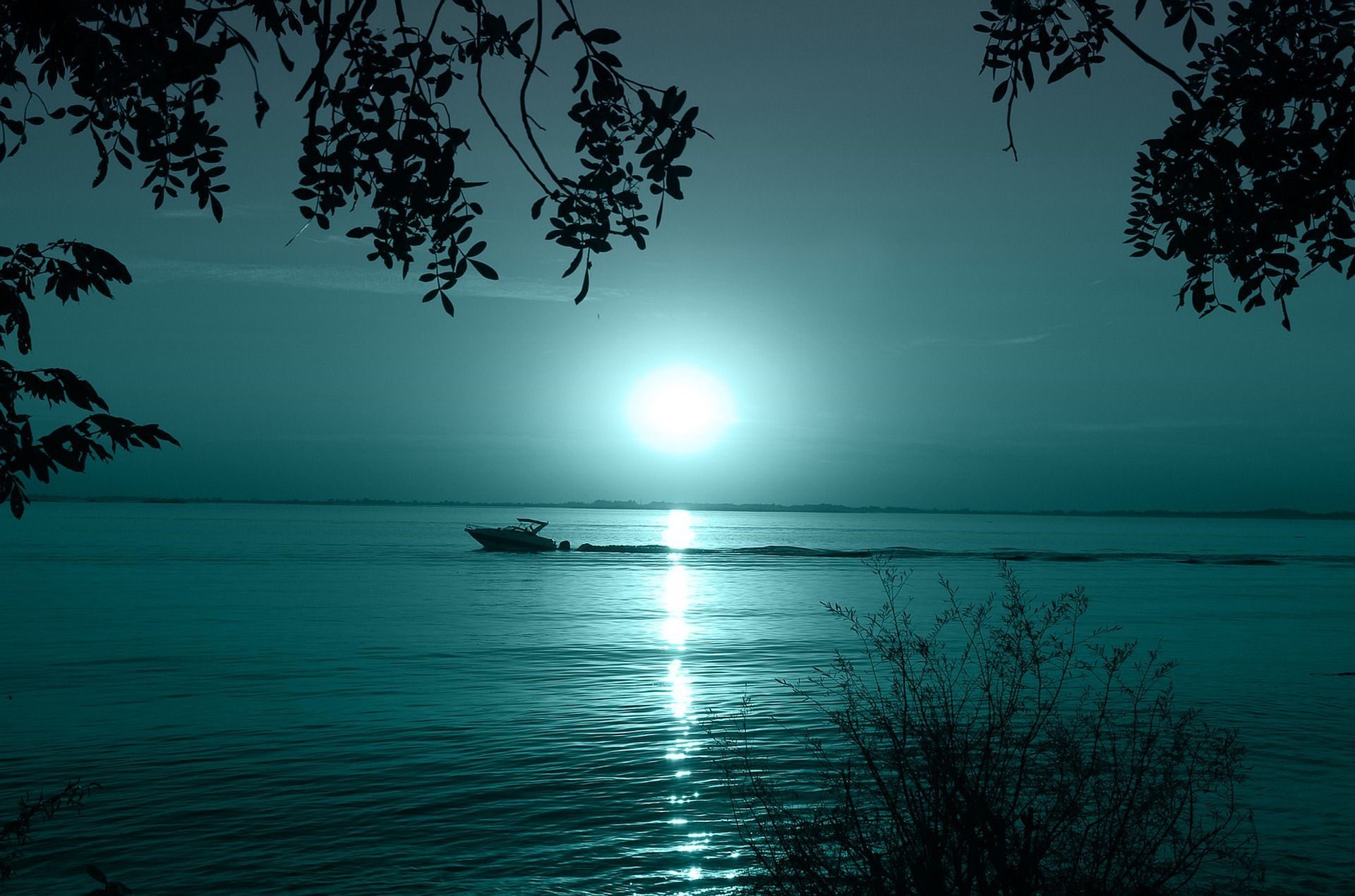 5) Scare Yourself Silly On Sir Henry's Haunted Trail
If you're looking for outdoor Halloween events in Tampa, look no further than Sir Henry's Haunted Trail! This popular Halloween attraction is comprised of three primary haunted trails full of pro-scarers and heartstopping decor that will leave you running for the hills.
After you try your best to make it through the three haunted trails, test your wits in the escape room to try and beat the clock or show off your skills in haunted laser tag or haunted axe throwing. Some of the scenes and themes throughout this attraction may be unsuitable for children under 12, so be sure to find a babysitter for this one!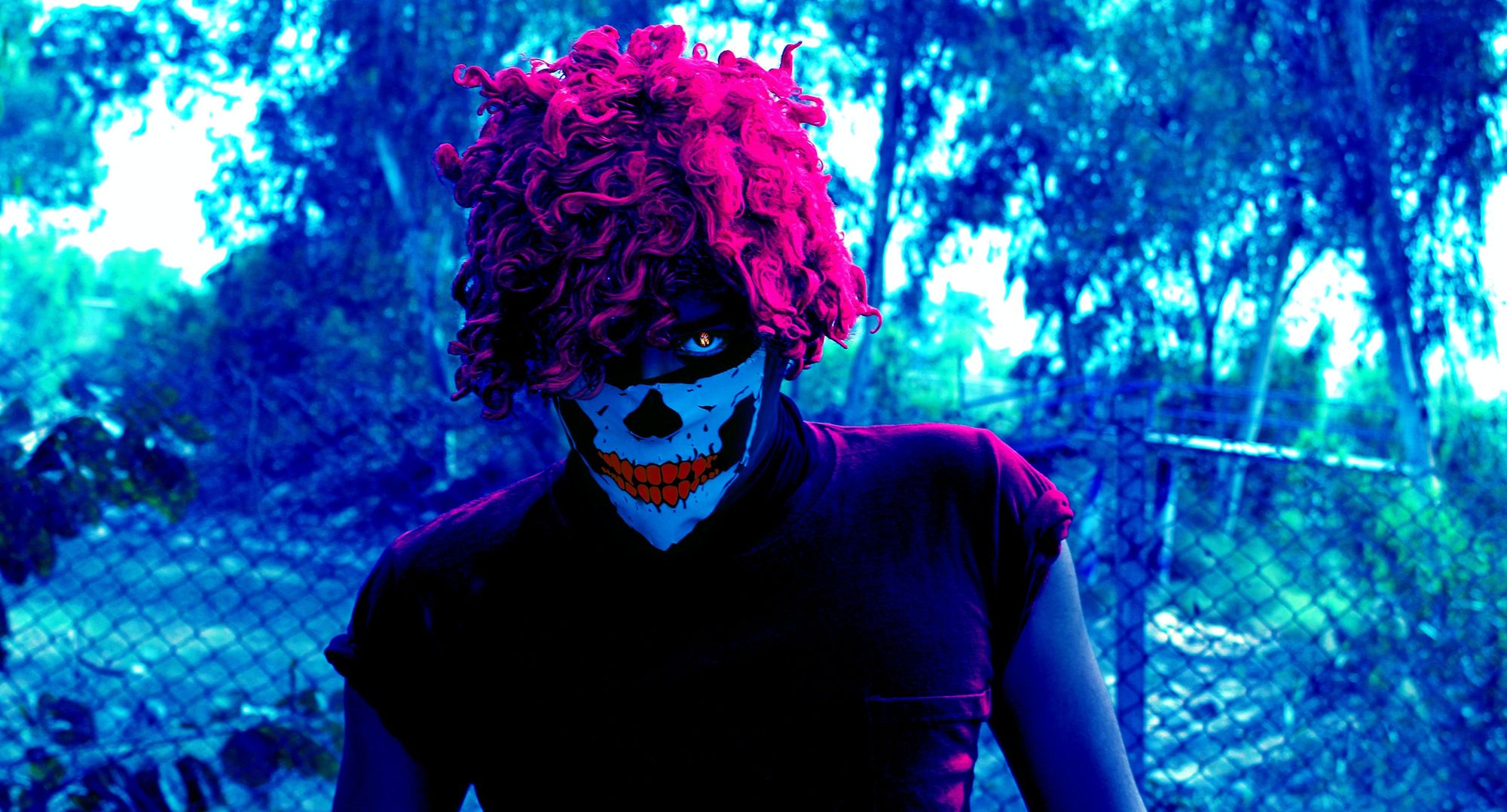 6) Halloween Events To Help Unravel A Mystery At The Tampa Bay Hotel
The Henry Plant Museum is hosting nighttime Halloween events for a once-in-a-lifetime experience inside the former Tampa Bay Hotel. Halloween events that set you in another place and time to create an immersive experience are some of the best.
This is one of our list's best Halloween events because you get transported to the early 1900s, where a murderous mystery is unfolding. Search for evidence and clues around the old hotel to solve the crime and prevent another attack.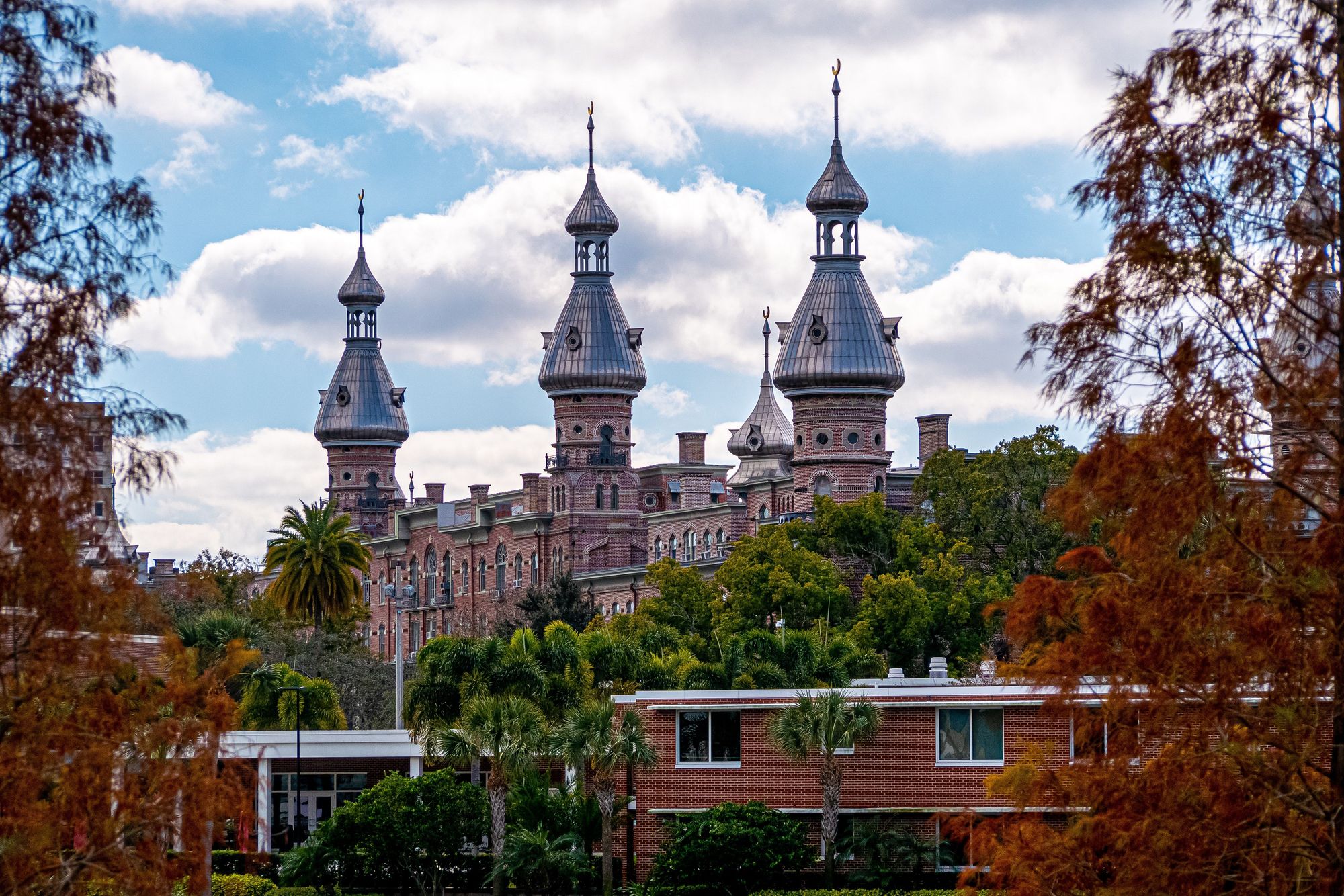 7) The Best Halloween Costume Party In St Pete
Tampa Halloween events don't have to be full of scary, costumed characters or frightfully themed displays. The Halloween on Central is a wonderful family-oriented Halloween party for the entire community.
Like they would at any other Halloween party, this gathering has a costume contest and lots of games and other activities to keep the fun going. The event is full of trick-or-treating fun for the kids and is open from noon to 5 p.m.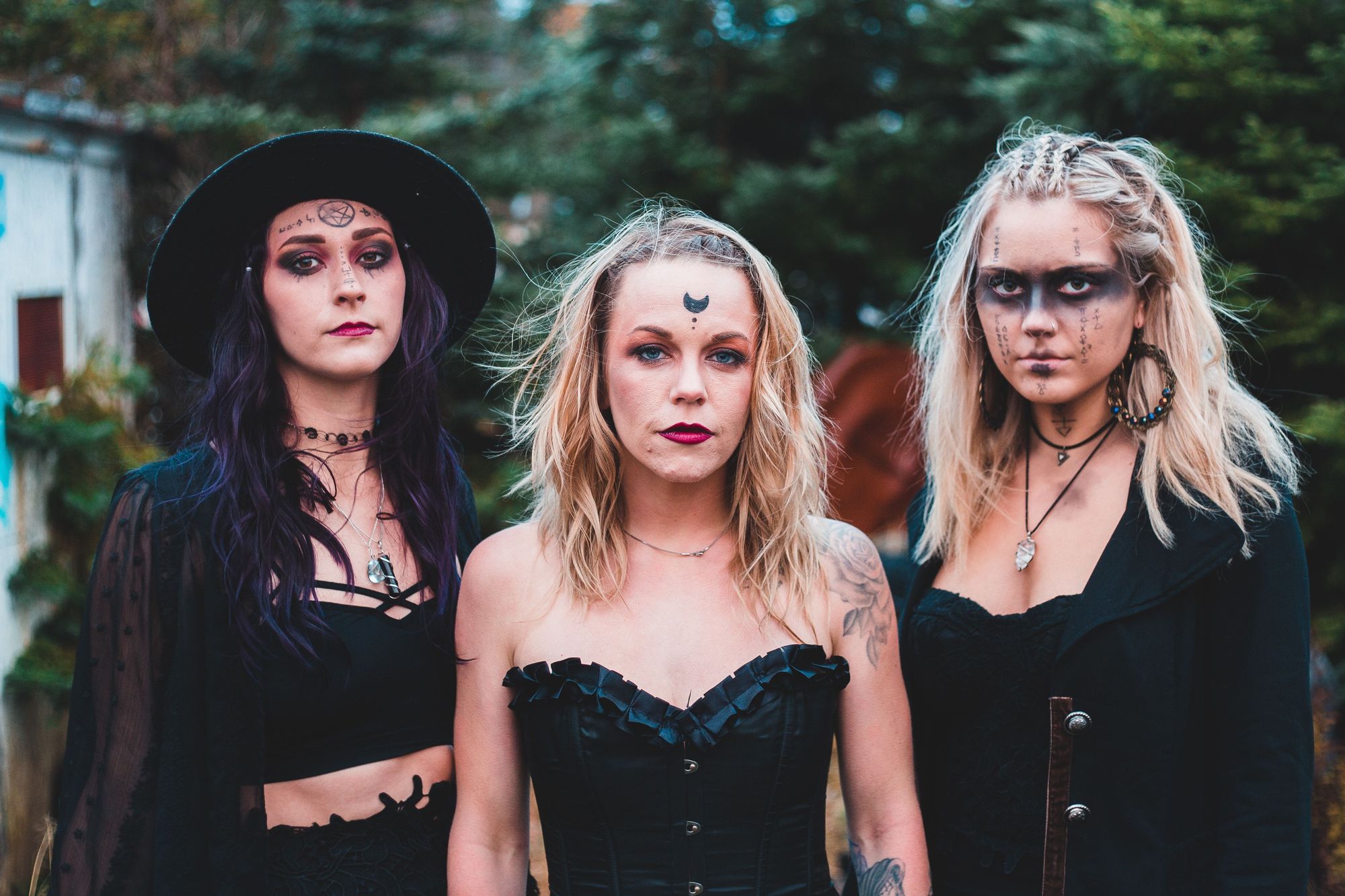 8) Visit The Hottest Bars In Tampa For Halloween Bar Crawl Fun
There are several fun Halloween events at Tampa bars across the area, including a Halloween bar crawl with everything you could ask for on a night out with friends. At the Halloween bar crawls on October 28, you will roam from bar to bar in Downtown Tampa, South Tampa, St Pete, or Ybor City.
Each location has a list of benefits and fun Halloween events on the schedule, including:
Costume Contest

Welcome Shots

After Party

5-15+ Locations.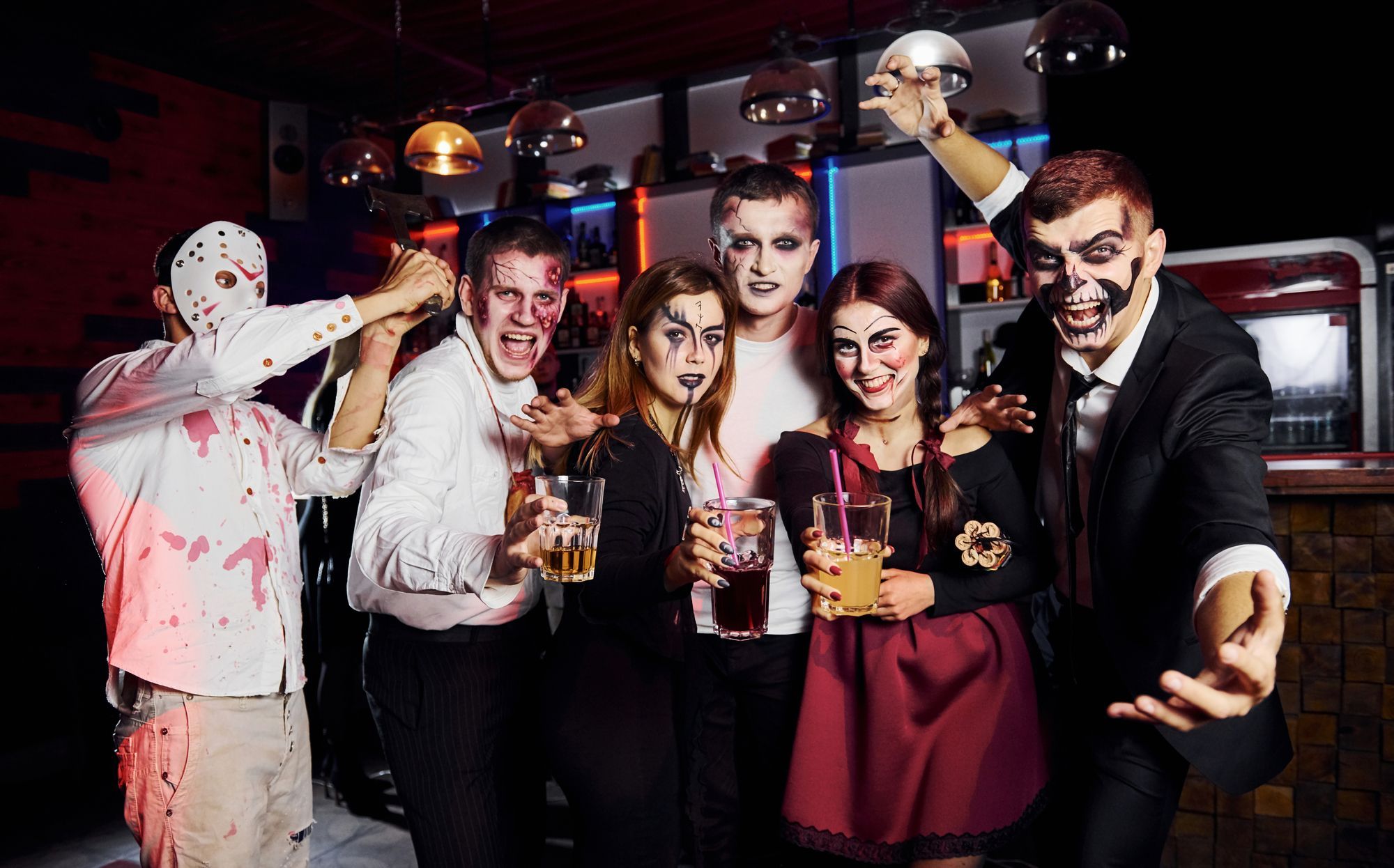 9) Watch The Hillsborough River Boat Parade
Another one of the most sought-after Halloween events in the area for families looking for fright-free fun is the boat parade on the river. Every year, boat owners and businesses in the area decorate their vessels so the town can vote for their favorites and enjoy an evening of wholesome fun with the ones they love.
10) Head To A Themed Halloween Party
There are Halloween Events all over the area in October, and many of them are parties held at various venues celebrating different themes or characters. You might find a high-end Halloween masquerade party, a Sanderson Sister ball at the Phantom History House, or an adult costume party and contest at one of the local hotels.
If it's a Halloween party you're looking for, there are several planned for the 2023 Halloween season. A quick Google search will show you all the different themes, prices, and locations you need to know to finalize your party plans.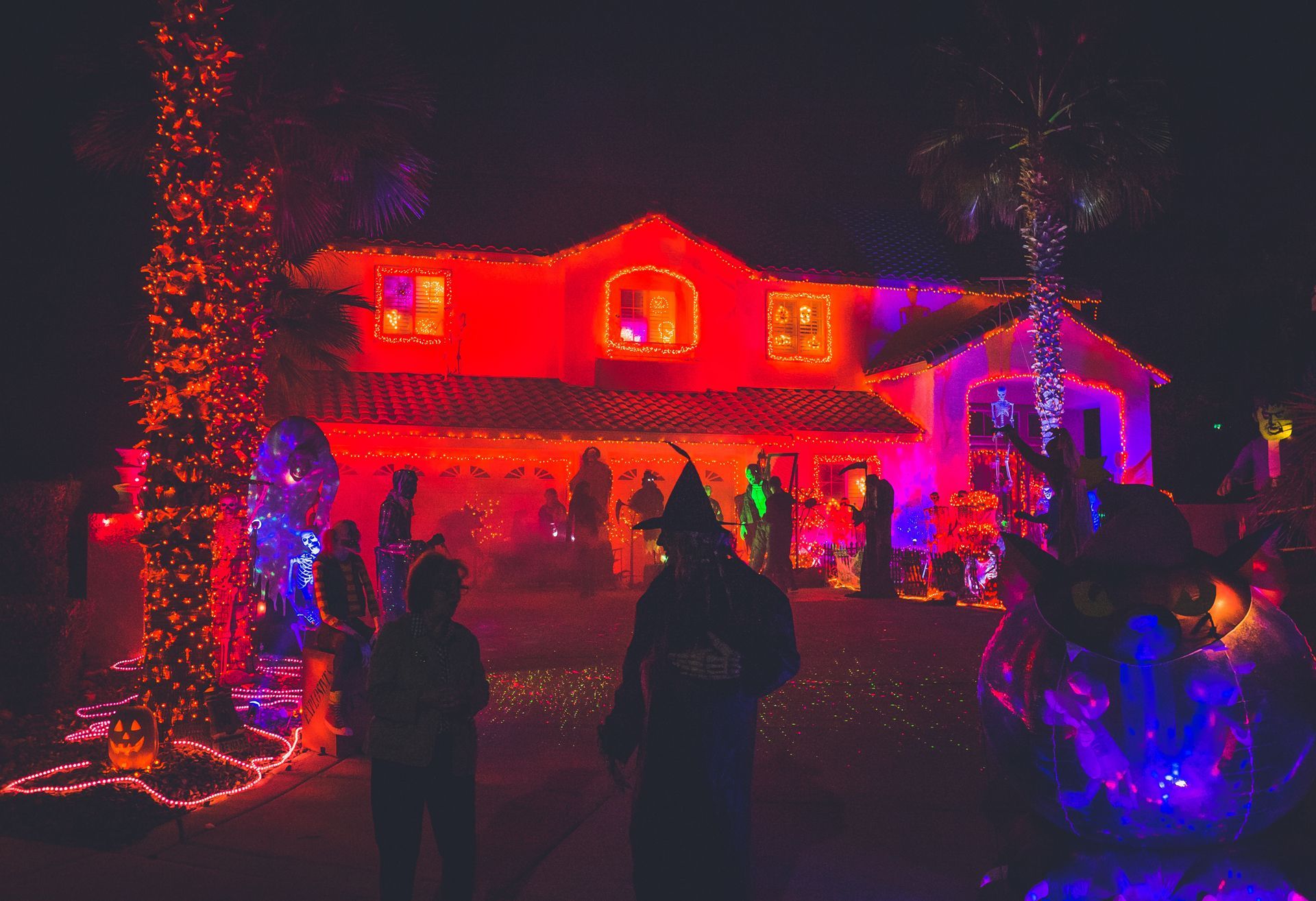 11) Take A Nightmarish Tour Of Tampa Bay
If you don't want to search through various Halloween events to have some spooky fun in Tampa Bay this year, then all you have to do is embark on one of the many ghost tours throughout the city. Not only will you hear spooky tales from the past, but you'll learn a thing or two about the rich history of Tampa Bay as well.
Don't forget to bring your camera along for the fun, you just might see a ghostly presence on your tour through Tampa!
Skip The Scares For A Relaxing Halloween In Tampa
You don't have to be afraid or head to Halloween events planned by the city or haunted houses to enjoy the season. Here at The Tropics Boat Tours, we value giving our customers a relaxing, memorable experience no matter what the season is!
Head out on a somewhat spooky sunset cruise to watch the sky get dark over Tampa, or embark on one of our dolphin-watching excursions to catch a glimpse of the most playful creature the waters around Tampa has to offer.
Don't miss out on an unforgettable boat tour around the tropical region of Tampa. Head to our site to book your tour today!